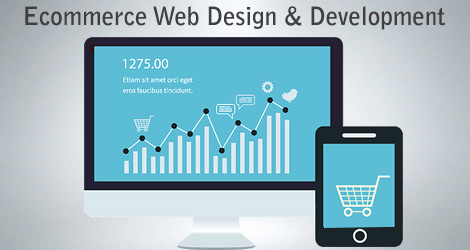 Online Shopping Stores That Enhance Profits At Just $799
With the internet providing business owners global access to the unlimited customer base, online shopping stores are offering numerous benefits and endless opportunities. At RocketUpMedia, we are a trusted web agency that is proudly offering the best-in-class Ecommerce store development in Fresno, California.
We have a team of expert web developers who are skilled and knowledgeable enough to assist entrepreneurs in harnessing the power of the internet to mark a successful brand reputation in the industry. We have managed to earn customers' confidence by providing them the most flexible and user friendly business solution needed to attract online customers.