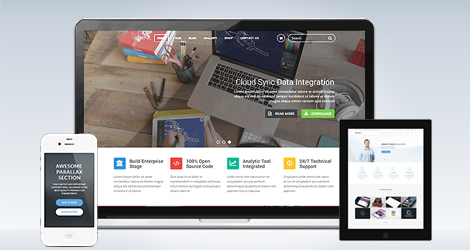 It's Just a Matter of Seconds To Get Their Attention
When it comes to grabbing the attention of the visitor, your website just has mere seconds. Whether they choose to stay or leave depends on how impressed they are with the website. This leaves just a fraction of a minute to pique their interest.
At RocketUpMedia, we understand this very well. We help create an inviting, exciting and engaging web design that wows your visitors. Our professional web designers in Fresno know how to convert simple searches into loyal customers of your brand. We don't just go after clicks, we strive for conversion. Whether it is custom-coded features or hand-made CSS, we have what it takes to create an amazing website.