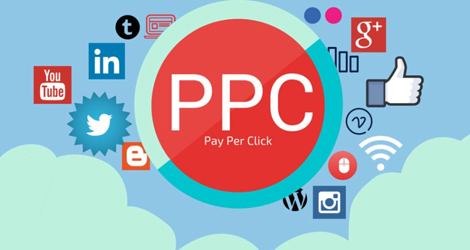 Advertise Your Online Business On The Top Of SERP's
Pay-Per-Click (PPC) Marketing or simply known as the "sponsored ads" are paid links which are placed on the search engines at the top and right side of the search engine results page (SERP). These ads are one of the fastest ways to improve the conversions and leads on your website using keyword search.
At RocketUpMedia, we are a trusted online advertising agency offering a myriad of internet marketing services in Fresno. We create highly attractive paid advertisements using the Google Adwords that ensures better and more leads. Since each keyword or keyword phrase has a different amount, we make sure that you receive the higher search volume for the minimum bid amount.
Our PPC Advertising Strategy
Being your local online advertising service provider, we'll work with you closely and implement an effective PPC strategy to make your small business reach the success goals. Our PPC advertising in Fresno can help increase the online leads and drives a business towards success. We have a package of custom pay-per-click services and our strategy includes: