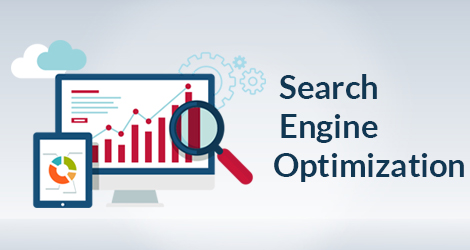 You Just Aim For Higher Ranks- We'll Achieve It!
Search Engine Optimization (SEO) is a technique of making a website rank at the higher spots on the popular search engines including Google, Yahoo, Bing and others. Are you having a business website but not able to generate sales? If yes, don't worry, we are here to assist you right away.
RocketUpMedia is a trusted digital marketing company in Fresno that offers a complete array of search engine optimization and marketing services to both small and large business owners. With effective SEO service, we can help you in making your local business reach the global audience that is interested in your products or services.